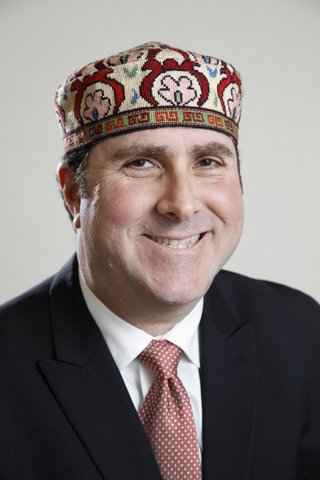 Zerach Seidman of Barry Dean Properties, specializes in marketing, booking, and managing Short-Term and Holiday Vacation Rental properties in Jerusalem, Israel.
And he knows how to make guests feel welcome, with a track record of success, of over 35+ years in the Events, Destination Management and Hospitality industries.
His experience, ability and know-how sets him apart from others in the business. Knowing how to match the right property with the right guests is key to getting the reservations and his unparalleled attention to detail helps property owners improve their offerings as well.
Once a reservation is secured, then our Guest Relations Services begin which include, securing deposits and payments, including refundable security deposits, making sure checking in/out procedures are always a smooth transition, key/keyless management, proper directions for arrival and unloading, and any emergency or troubleshooting solutions to insure guests enjoy a comfortable and pleasant experience during their stay at your property.
Property Maintenance is very important and working with the right contractors is crucial. We're usually on site when work is being done and monitor the work very closely. We are also careful when choosing contractors and have developed a network of reliable people. The basics include ensuring the grounds are maintained and manicured, furnishing rooms with comfortable and inviting décor, hiring associates who have a genuine desire to provide exceptional service, maintaining effective cost controls, and keeping all equipment in peak working order. And getting the basics right is just the beginning. We're proud to say that we've maintained the same USA business phone number 516-536-6606 for over 35+ years which now rings directly in Jerusalem to help maintain our relationships with our past and repeat clients.